Enjoy stunning photos of our happy brides who found or created their dream dresses at our shop! Thank you to those who generously shared their photos with us. To feature your special day, email us at krismilbridal@gmail.com. We can't wait to celebrate with you!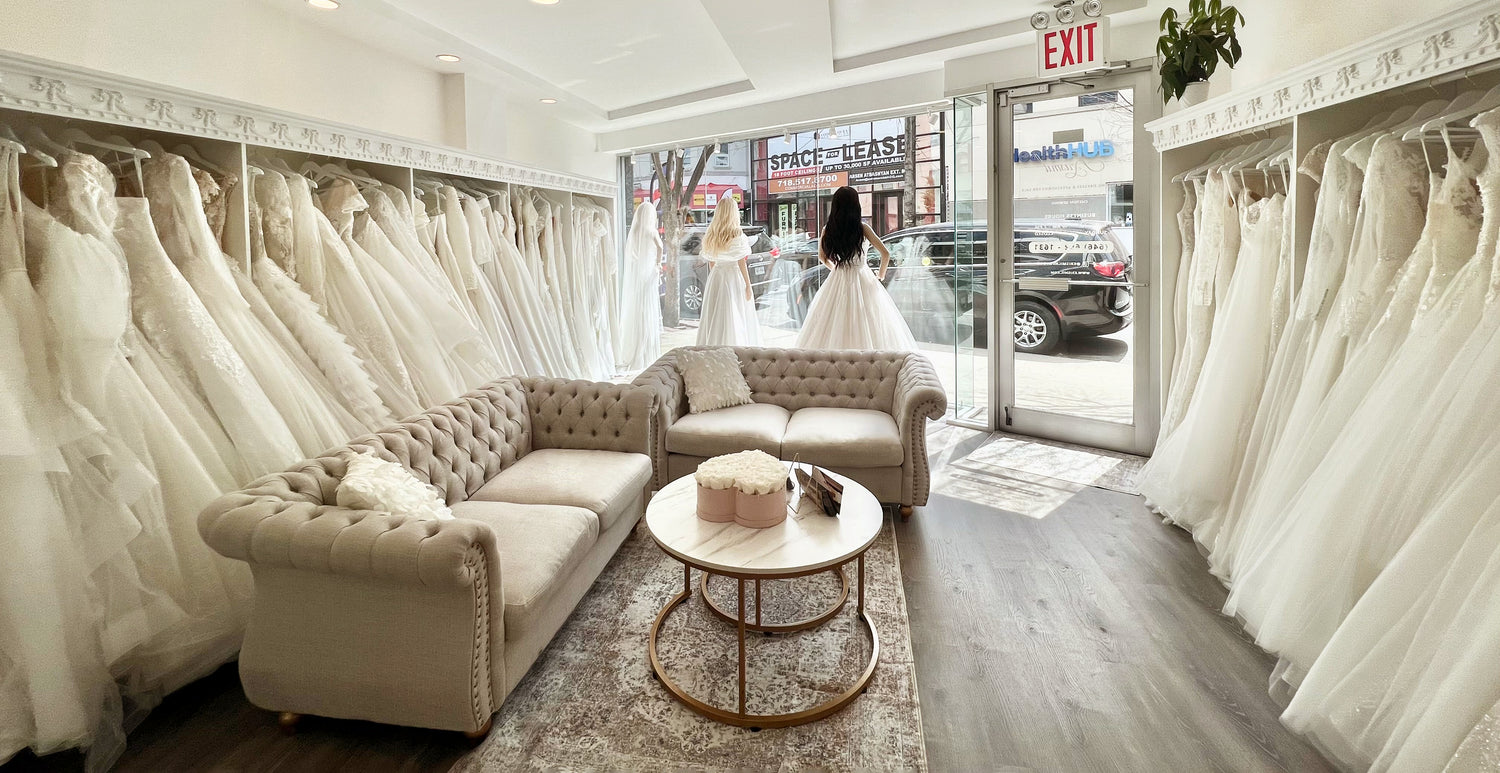 Visit Our NYC Boutique
Step into our bridal boutique for an unforgettable dress shopping experience. Reserve a private appointment today and let our expert stylists help you find the dress that reflects your unique style!
Book Appointment Today